W.S. Merwin | Documentary Film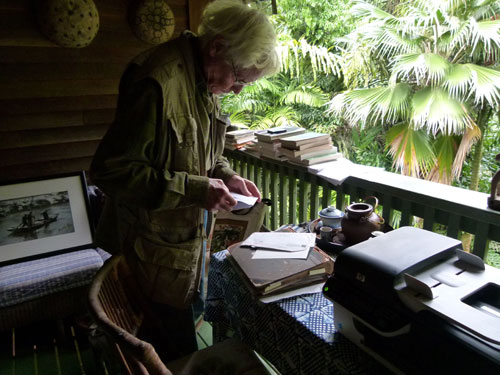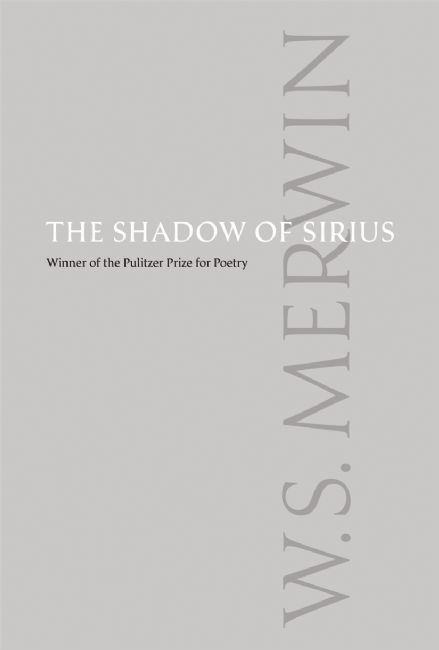 Poet Laureate W.S. Merwin has won almost every major poetry prize that exists, including two Pulitzers. His legacy is based not only upon his writings, however, but also the singular form of environmental activism and land stewardship he embodies.
Now in his 89th year, Merwin has dedicated over three decades to preserving and regenerating native plants and palms on a 19-acre site on the north shore of Maui, Hawaii. Called the Merwin Conservancy, the preserve holds one of the most comprehensive private collections of palms in the world. These tangible actions for the environment go hand-in-hand with his poetry, offering important insights for an era marked by environmental degradation, human disconnect with natural processes, and rapid climate change.
Merwin is a vibrant, humorous and challenging subject, and has not been involved in a feature documentary before. EVEN THOUGH THE WHOLE WORLD IS BURNING is an intimate portrait of a man who is often called a "national treasure."